NOXINDIA CORPORATION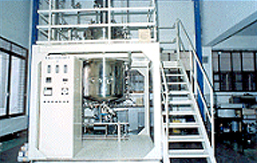 We are manufacturer and exporter of ophthalmic (eye) medical equipment and instrument since 1987.
We are manufacturing diagnostic and operative (surgical) instruments our ranges of product are as under:
Equipments:
1: Ophthalmic Refraction chair unit.
2: Operative table.
3: Equipment table motorized.
4: Surgical chair motorized.
5: Vision testing equipments like: -
1. Vision drum
2. Trial lens sets
3. Trail frame, etc.
6: Micro surgical instruments: -
1. Stainless steel instrument for catract phaco squient etc.
2. Titanium instrument
By manual IA systems and other micro instrument.
7: Micro surgical blade.
8: Instrument trolley.