Aakk Surgical Corporation.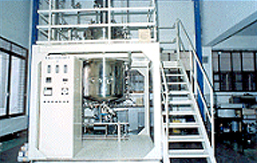 AAKK Surgical Corporation, is manufacturers and exporters of Medical Diagnostic Instruments and have developed into one of the largest export-oriented manufacturers in our market. We have the skilled staff for our products.
We use the best machinery and technology of our country and also import from another country for better quality.
We have gained an excellent reputation for our high quality products, minimum prices, fast delivery times and the dedicated service that we have been providing.
See our complete products range and company information in our website.