Song-Amstud industry co.,ltd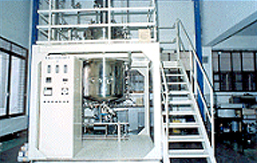 We are involved of Top Quality medical equipment exporting to our prestigious customers throughout the world since many years.

Medical equpment in a highly Quality Control Environment under the supervision of highly qualified professionals.

Also have a fully equipped Quality Research Lab. To control the quality of instruments at each and every step.

We are Specialist in Medical equipment and we are using top quality medical grade material to produce our high quality products.

Looking forward to long lasting personal and professional relationships.