Benz Medic & Trading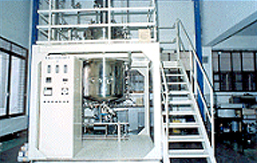 Welcome to Surgical, Dental, Medical Instruments, Hospital Equipments Supplies company which is established in Malaysia in 1992. Our company has registered with the Ministry of Finance in Malaysia. Our success has come about by understanding our customer needs, listening to their comments and suggestions and by providing them with good quality at a competitive price. We are offering very fair price of our products because of the competition but not compromising on our quality. Our surgical, dental, holloware and hospital furniture is for Malaysian and export market. Our goal is High Quality & Excellent Services.
Our company is certified with ISO 9001-2000, CE Mark and GMP.
If you have any query regarding quality products, we cordially invite you, to pleases write us or contact us for further information.